Unicorn Wednesday
Sorcery, sophistication and sass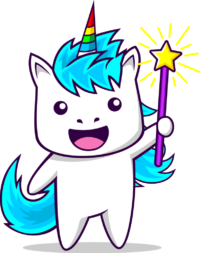 #unicornwednesday
Our Story
Unicorn Wednesdays started because Misty's Grandma needed to laugh.
After losing her husband, Misty's grandma was very sad… so Misty and her friends decided to be silly and post a bunch of unicorns on her Facebook wall to make her smile.  It worked! 
Unicorn Wednesdays became a weekly thing… and eventually they caught on.  
Grandma's gone now too, but we all still need smiles… so here we are.  🙂 
Week 18

Magic With a Punch (and Kija!)


Special Guest Unicorn Kija learns a new trick with a hole punch – and gets her magical feet wet. 😉

Week 17

That Donut is Back!


Poor Misty can't even enjoy her breakfast without being trolled by a pastry. Will the donut like the trick that he demands?

Week 16

Paul Dini's Magic Backyard Drinks!


Paul and Misty are making summer drinks in the backyard – with a very magical twist!

Week 15

Grady and the Peppermints


Special Guest Unicorn Grady is back – this time with a candy he doesn't like at all!

Week 14

Bunny Ring


Misty's bunny ring is magic!

Week 13

Bizzaro and the Toaster


Special Guest Unicorn Bizzaro is a magician, inventor, and a very good fixer-of-things.  Let's hope he's also good at putting out a fire!

Week 12

The Key


This Key could have probably helped Alice a lot in Wonderland!

Week 11

Alaskey and the Spot Remover


Special Guest Unicorn Alaskey proves she's the best Henchgirl ever.

Week 10

Tank the Magic Dog


Special Guest Unicorn Tank The Magic Dog shows Lennon his favorite card trick (he says it's very good).

Week 9

Week 8

Cookies with Quinley


Special Guest Unicorn Quinley and Misty share an (empty?) box of cookies.  🙂

Week 7

Crayon Monster


Draw a picture with Misty – but BE CAREFUL!

Week 6

Cameo


Go backstage with Misty as she gets ready for a show – the MAGICIAN way!

Week 5

Lennon and the Sawing


Special Guest Unicorn Lennon helps Misty with a sawing-in-half trick.  Will her guts spill out on the table?

Week 4

Donut


This sassy little donut really needs to make up his mind!

Week 3

Grady, Candy, and a Lion


Special Guest Unicorn Grady names the purple doll, and wants to eat his favorite candy bar… but the doll has other plans.

Week 2

Week 1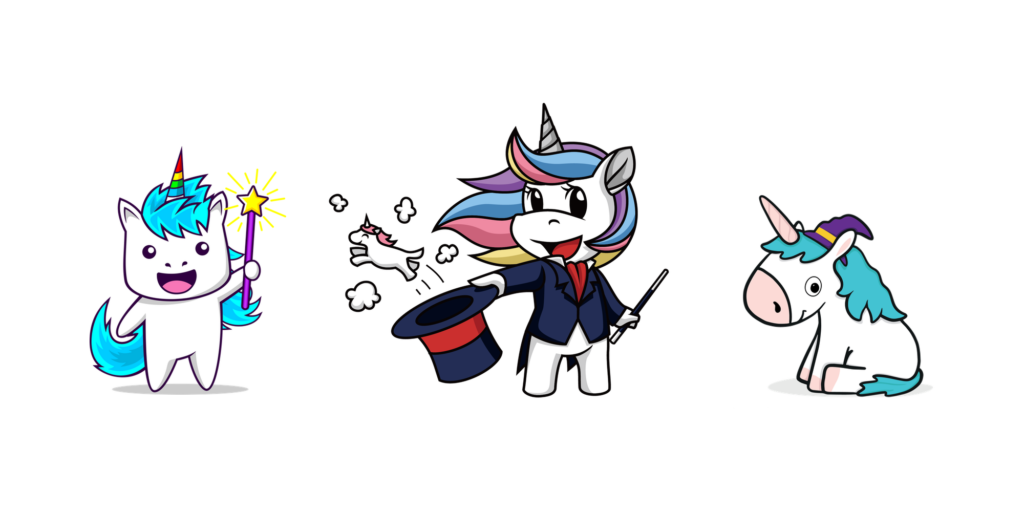 Countdown to the Next Episode
A Few Of Our Favorite Moments
Have a question or something to say?
Message Misty Below!