Unicorn Wednesday
Sorcery, sophistication and sass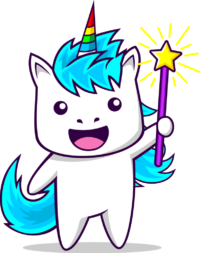 #unicornwednesday
Our Story
Unicorn Wednesdays started because Misty's Grandma needed to laugh.
After losing her husband, Misty's grandma was very sad… so Misty and her friends decided to be silly and post a bunch of unicorns on her Facebook wall to make her smile.  It worked! 
Unicorn Wednesdays became a weekly thing… and eventually they caught on.  
Grandma's gone now too, but we all still need smiles… so here we are.  🙂 
Latest Videos
Week 53

Week 52

Week 51

Week 50

Week 49

Week 48

Week 47

Week 46

Week 45

Week 44

Week 43

Week 42

Week 41

Week 40
Watch More Episodes!
Browse all Unicorn Wednesday videos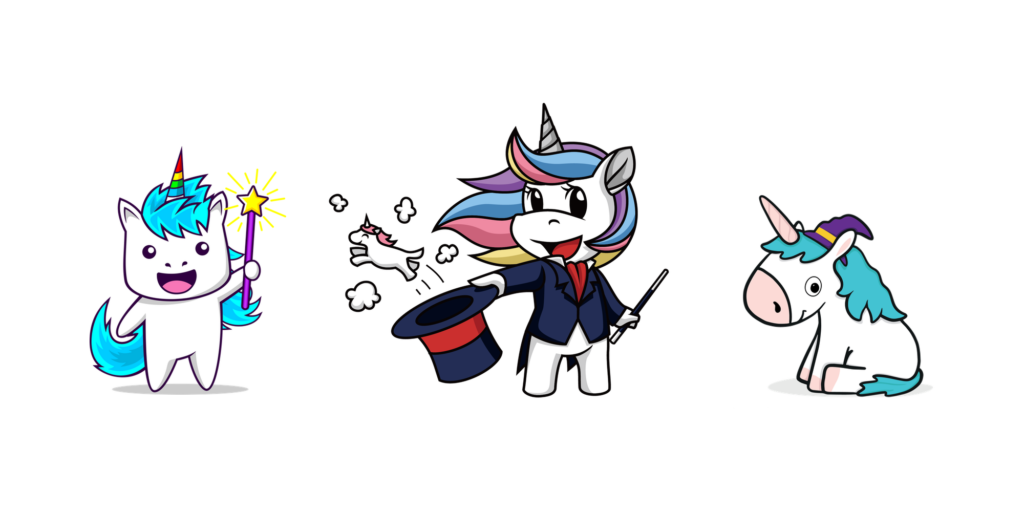 Countdown to the Next Episode
A Few Of Our Favorite Moments
Have a question or something to say?
Message Misty Below!