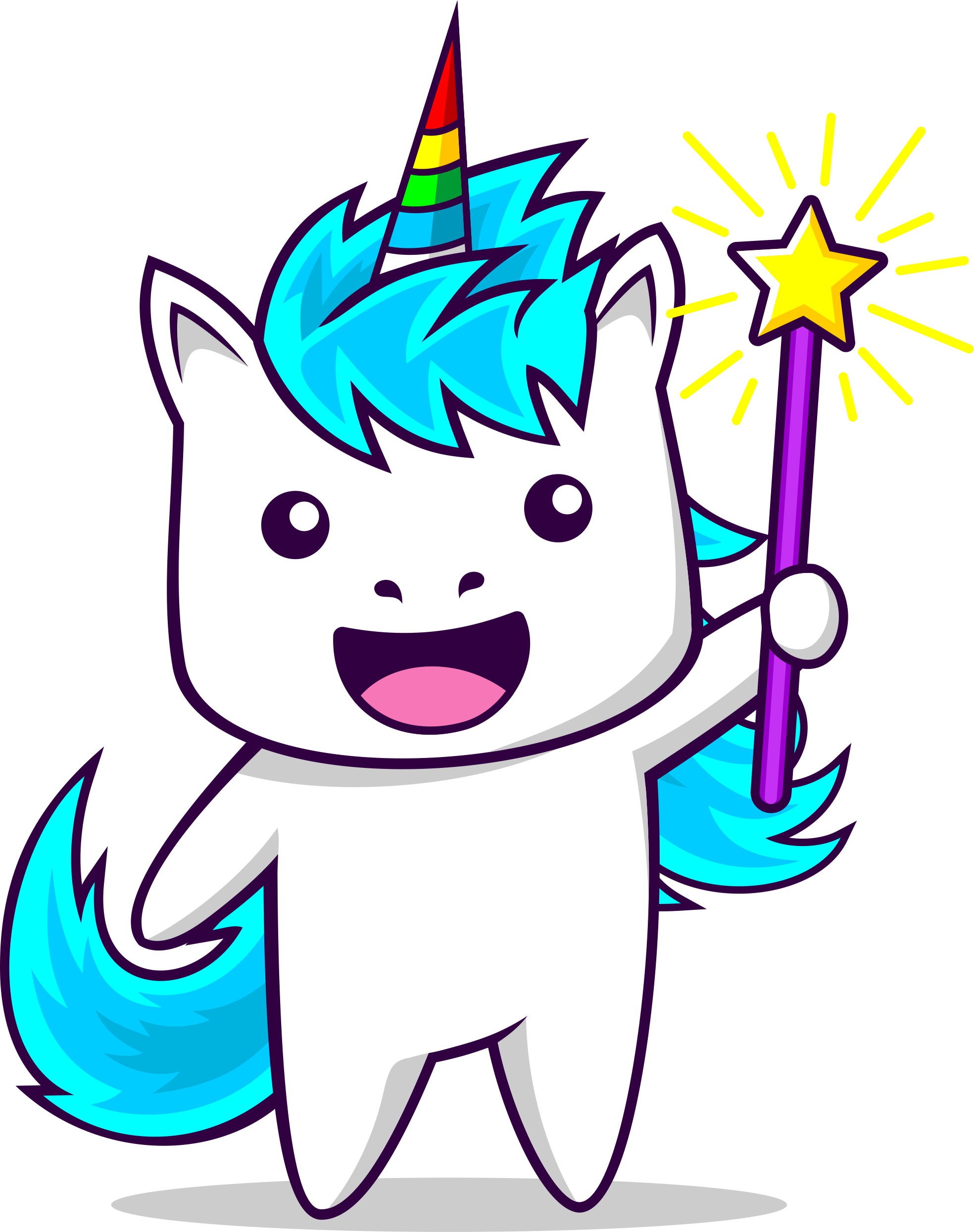 What Have We Done
Learn Misty's Tricks
Each video deconstructs a Unicorn Wednesday magic trick so that you can follow along and perform it too! 

Magic Bloopers
Get a peak behind the curtain… and a bellyache 😂
Get immediate access to the Unicorn Wednesday outtake library filled with extra magical bloopers caught on camera.
Live Stream Magic
Coming soon!
Get notified when Misty creates the next Unicorn Wednesday episode and watch it come together live! 
Have a question or something to say?
Message Misty Below!